If you've ever felt like there's never enough time to market your side business, I understand; I've been there. I had many ideas and a to-do list when I started my business. But life got busy with work, graduate school, kids, and unexpected events. At that point, I realized it was time to create a plan that revolved around my busy lifestyle.
Are you ready for a business coach? Does this sound like you?
You're looking for clarity, guidance, and accountability to build a strong foundation for a profitable business.
You're tired of trying to do it all yourself and going around in circles with no results.
You have put energy and effort into getting clients, but your target market is not responding.
You feel like you've stalled in your business and are unsure why you're not moving forward.
You're looking to move your business forward but are unsure which direction to go.
You dream about:
wanting to start something new, fun, and exciting that you can call your own while making a few bucks.
taking your side business to the next level.
quitting your 9-5 gig and creating financial independence.
having someone help you achieve your goals of entrepreneurship by giving you the tools and resources to create a business that supports your lifestyle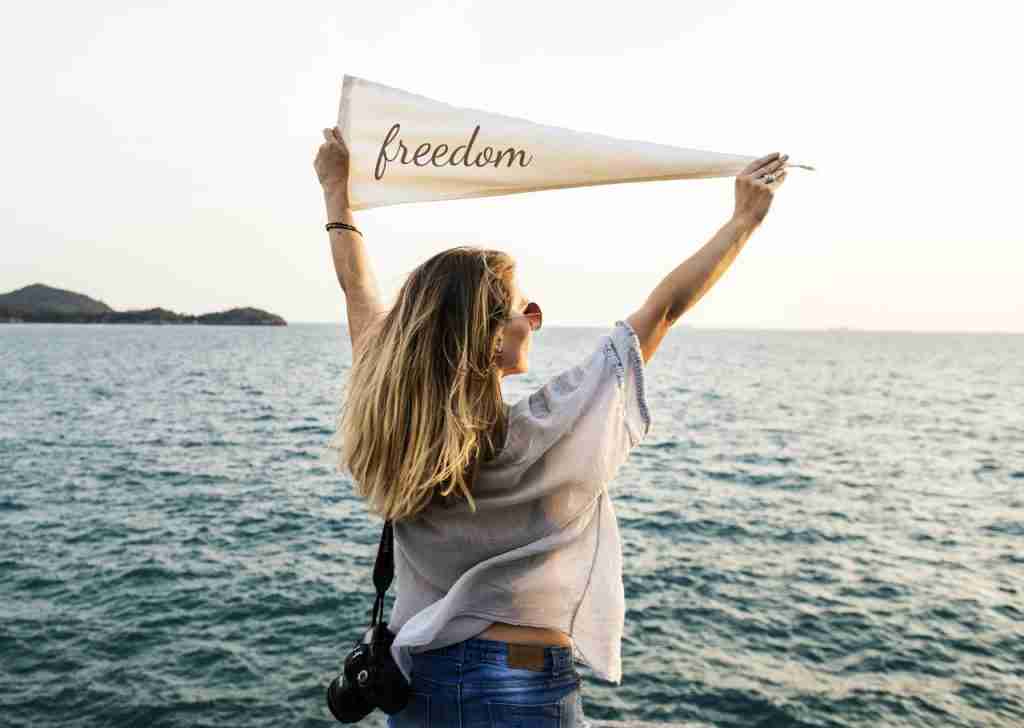 What are the steps?
I use a three-step process with my clients who want to build a business to fit their life and be profitable.
First, we'll identify your business goals because how do you know how to reach them if you don't know what they are? I have assessments that will help you identify what they are to help you visualize the big picture.
Then, I will help you identify your ideal client and target market and create a marketing and social media plan to help you reach your target customers. If you don't know who you are selling to or where to find them, how would your business be profitable.?
Finally, as a coach, I will keep you focused, motivated, and accountable to implement the plans that we have designed together. As we know, life happens; I will help you overcome challenges and fears preventing you from moving forward and help you stay on track.
How does it work?
Choose from private coaching to a Bootcamp. The Business Startup Bootcamp and Business Marketing Bootcamp programs are designed to help you identify your goals and target market, and take action to create a business that supports your lifestyle in 90 days.
Private Coaching – A customized program based on your goals.
Business Startup Bootcamp – This Bootcamp will help you build a robust framework and clarity for your startup and businesses under two years old. Start your business in 90 days.
Business Marketing Bootcamp – This Bootcamp will help you create a marketing strategy and social media plan to get more clients.
Spanish for Professionals – Learn or improve your Spanish-speaking skills to expand your market and get more clients in the Hispanic market.
eBooks are also available to learn at your own pace.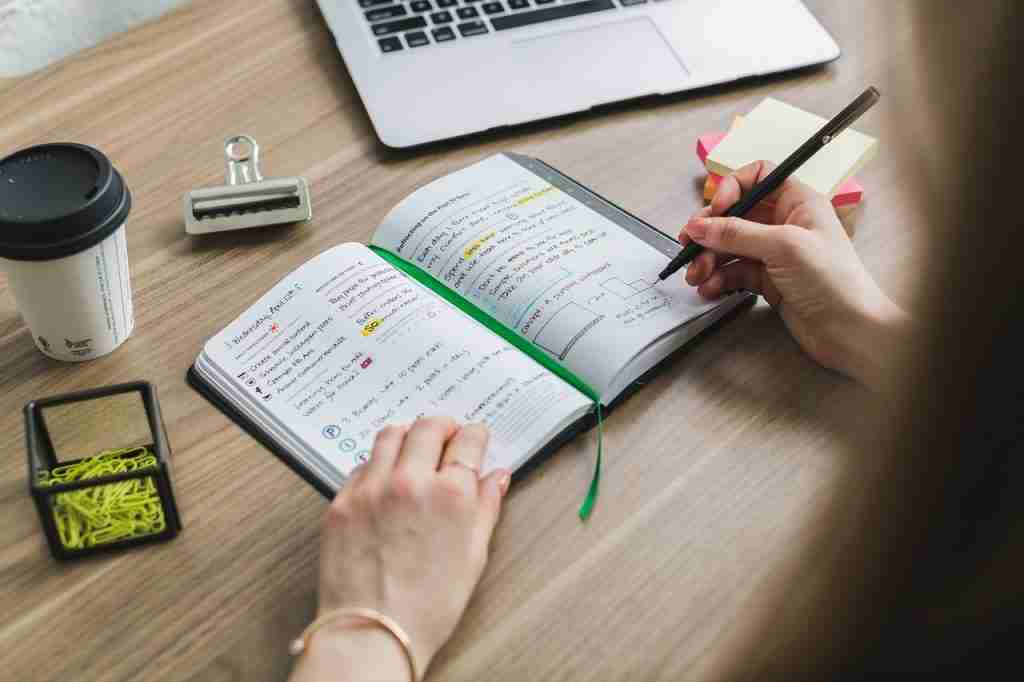 Over 90 days, you will receive:
an action planner to map your vision and goals and create a timeline.
weekly coaching calls to check in on your progress.
weekly action activities to help you get things done and stay focused.
unlimited email support between coaching calls for your questions and concerns while you work on your weekly action activities.
Benefits of a business coach
By working together, you'll be able to focus on your goals, learn how to speak to your market, and move your business forward with the help of a goal-driven coach that will ease the overwhelmed of going solo.
Turn your dreams into a plan: identify your values, vision, and purpose, and set goals.
Define your impact: the what, who, and how of your business.
Think like successful leaders: learn the tools to keep a positive mindset and overcome your fears.
Bend time to your will: create a schedule and manage your time efficiently.
Get to know your fans: identify your ideal client and target market.
Get the word out there: create a social media plan.
But most importantly, design a business that supports your desired life!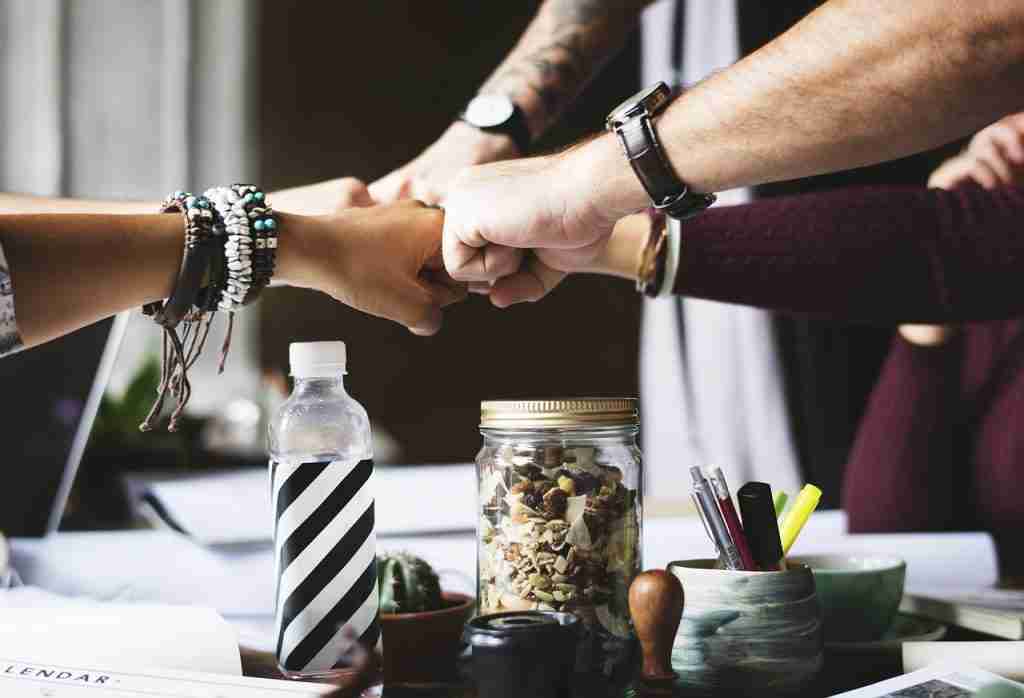 What could happen in a 30-minute strategic call with a Business Coach?