Business Marketing Bootcamp
6 weeks that will set you and your business up for success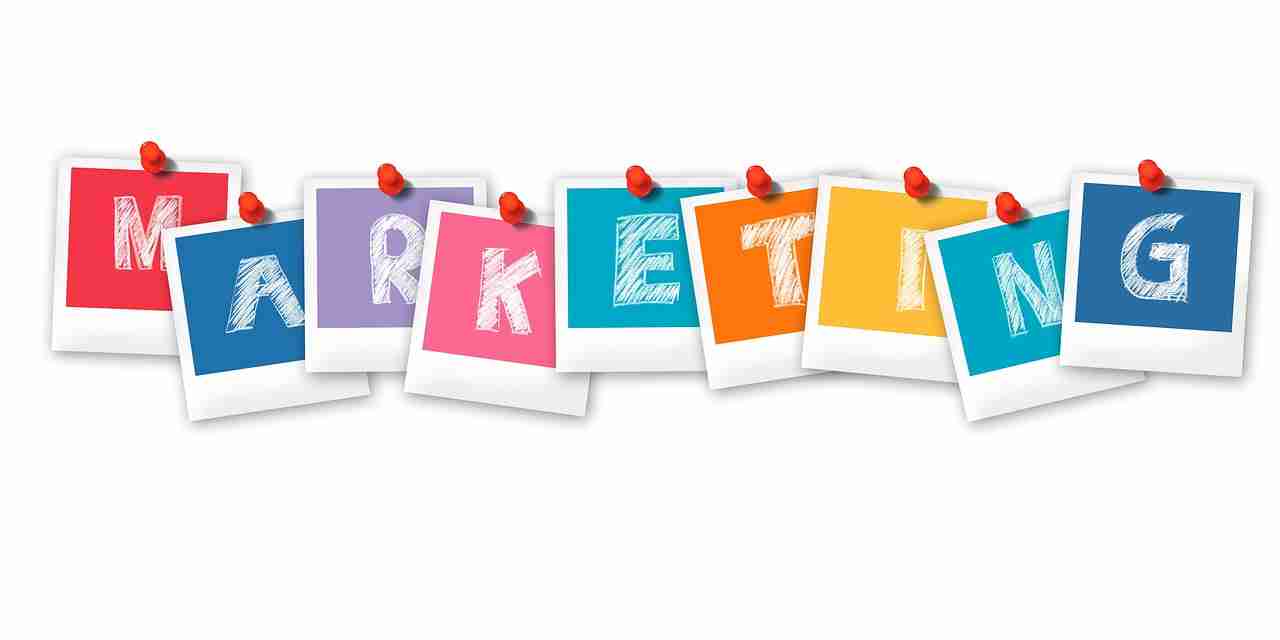 Do you feel like you are all alone in your business and have no one to turn to?
Do you need more clients now to increase your income?
Are you ready to take your business to the next level?
Having clarity, guidance, and accountability in a business alone can be a challenge – especially if you are just starting and unaware of all the necessary pieces to run a profitable business. If you are tired of going around in circles without results or just need some direction, I've created a step-by-step program for you – the Business Building Marketing Bootcamp!
Take Profitable Action until it becomes a Habit!
This Business Marketing Bootcamp six weeks program will deliver everything you need to know about building a strong business foundation and setting yourself up for continuous growth and profit. Whether in business for a few years or starting, you'll benefit from this coaching program.
In 45 days, you'll feel organized for success, oozing with confidence in your business, and will have an action plan in place to go out there ready to conquer the world!
You'll be able to gain a different perspective, feedback, and suggestions from an expert coach to ease the overwhelm by going solo. Together we will:
✨ define your impact: the what, who, and how of your business
✨ get to know your fans: identify your ideal client and target market
✨ hang out with your fans: find out where your customers search for your services/products
✨ speak like a success: craft your elevator speech
✨ craft your show-stopper: create a signature system and content strategy
✨ know your value: package and price your services/products
✨ get the word out there: create a social media plan
Be ready to gain clarity and focus, have accountability, and get motivated by a goal-driven business coach whose focus is to help you reach your goals, speak to your market, and increase revenue all while you design a business that supports their lifestyle!
The primary goal of this marketing bootcamp is to help you focus on the three main business areas of becoming efficient, getting clients, and increasing revenue.
"Speaking with Ingrid helped me get so much clarity. I wasn't making progress because I wasn't sure of what to do to reach my goal. Ingrid helped me get clear and helped me see how to break down a large goal into small achievable actions so that I can move forward consistently! She also explained the concept of accountability in a way that excites me instead of making it feel like a chore, and I'm already searching for an accountability partner."
~ Hazel June
Course Creator Coach
What's included?
✔️ Six weeks program
✔️ Materials and resources
✔️ Weekly live meetings
✔️ Weekly action activities
✔️ Unlimited email support
Are ready to learn more?
Send us a message or set up a 30-minute strategic call to get to know each other.