Entrepreneur Blog
The Entrepreneur Blog shares actionable strategies, valuable business resources, and expertise with our clients. We cover topics such as creating business and marketing plans, identifying your target market, increasing productivity, time management strategies, and more to help increase efficiency, get more clients, and move forward with your business.
Check our blog often for new articles.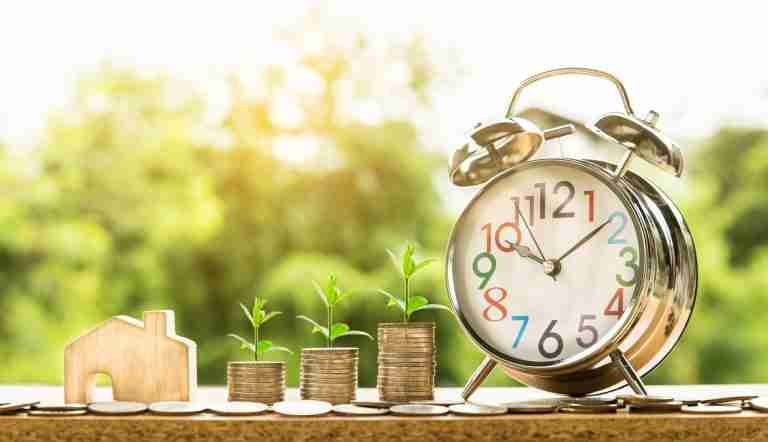 6 Free Tools for the Savvy Entrepreneur As a business owner, there are business building and marketing activities. Your business-building activities make you money. Your...
Read More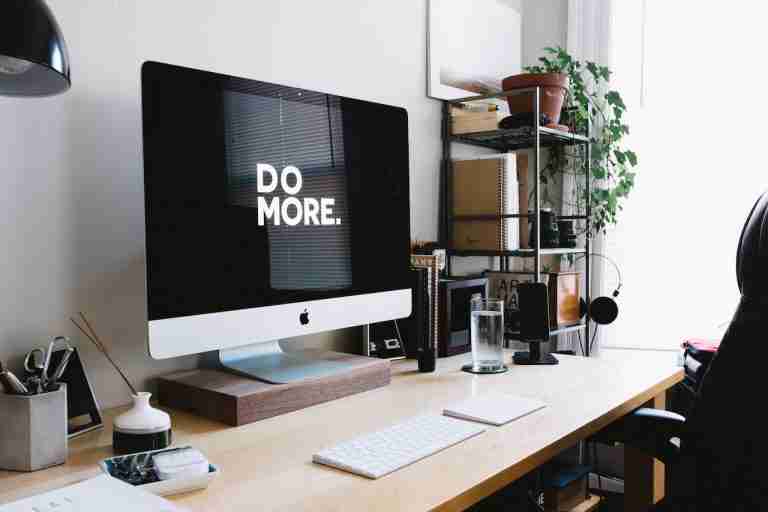 Working smarter vs harder Do you wonder how people get things done and still have leisure time? We have heard the popular phrase, "Work smarter,...
Read More